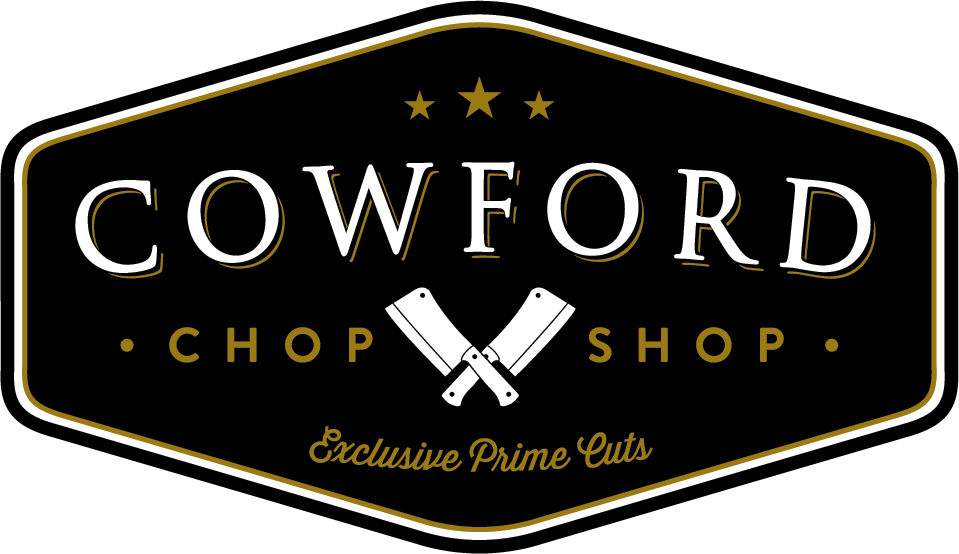 The Cowford Chophouse is excited to expand our unparalleled dining experience from our restaurant into your home through the Cowford Chop Shop. Bring the steakhouse experience to your kitchen by choosing from our variety of high-quality and exclusive cuts of beef, lamb and pork.
Fill out the form below to submit your order to the Cowford Chop Shop. All Meat is fresh cut from our butcher shop, raw, and un-cooked for you to take home and prepare.
In most cases, orders will be available for same day pickup. A member of our team will reach out to you via email to confirm your order and pickup time.