Our adjusted hours are Tuesday - Saturday, 4-10 pm. Please read the FAQs for additional information.
AN ICON
RESTORED
With its high ceilings, arched windows, and stylish dining rooms, the Cowford Chophouse is a striking departure from the ordinary steakhouse.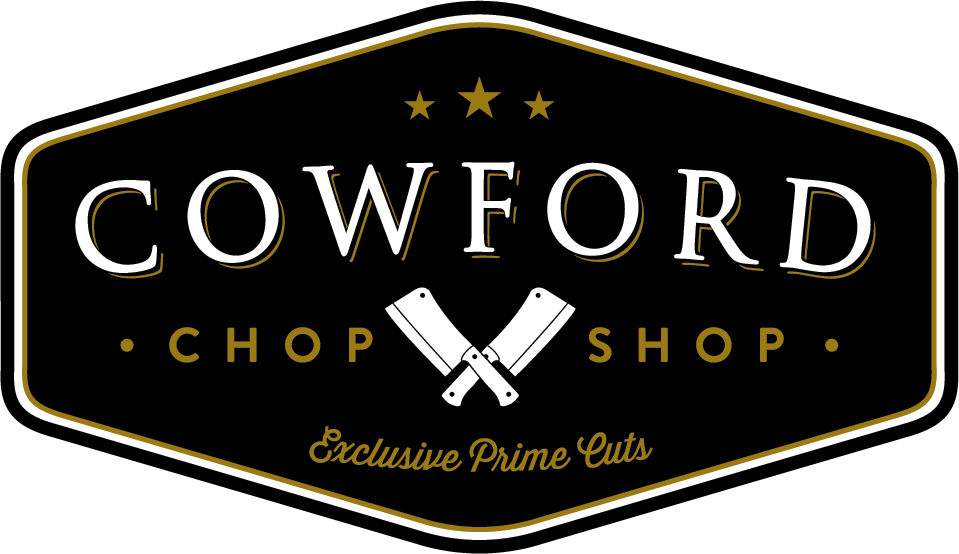 Bring the steakhouse experience
to your kitchen with our new Cowford Chop Shop experience. Choose from high quality, exclusive cuts of beef, lamb and pork.